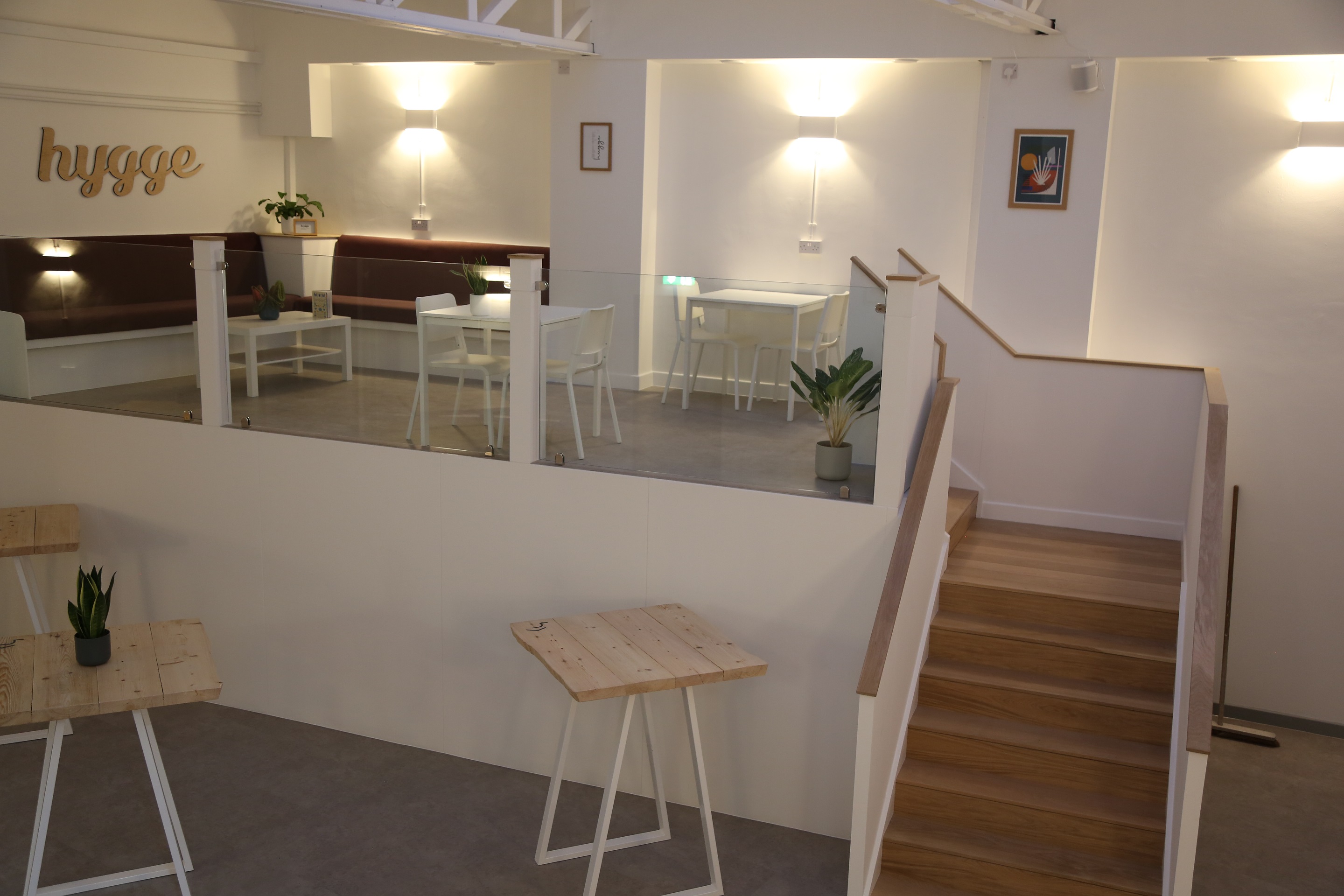 We're incredibly excited to welcome a new bar to the Fruit Market community!
hygge – a Danish and Norwegian word for cosiness and contentment – is bringing a new social experience to Humber Street.
Initially opening as a bar, hygge – pronounced 'hue-gah' – will offer a selection of environmentally-friendly beers; bespoke cocktails; spirits; and wines, and will add a range of healthy food to the menu later in the year.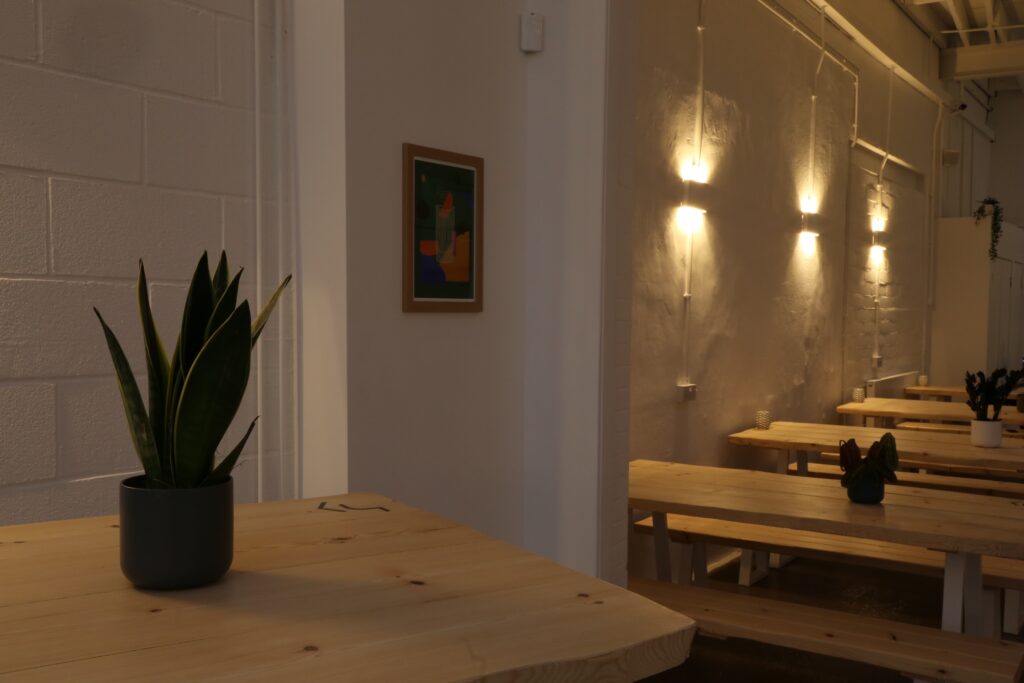 Owners and friends Tommy Ralph and Matty Dorley, both from Hull, have experience of working in the hospitality industry in Europe and North America, and said they want to combine their ideas and knowledge to create an exciting new offering in the city.
Tommy said: "We came up with the idea during the first lockdown. We liked the idea of a 'date night' type of vibe with a shift in the atmosphere to 'night on the town' later on.
"The lockdown has brought fresh challenges but we took the opportunity to design and create a fantastic venue which we know people will love.
"For now we're concentrating on the bar but we're working towards offering a range of healthy menu choices towards the end of the year.
"Humber Street is the perfect place for our new venture and we can't wait for people to be able to come and enjoy the great vibes and unparalleled atmosphere of hygge!"
hygge will open on Monday 12th April.
Follow @hyggehull on Facebook and Instagram.
Photos: Richard Greaves of Argie Images