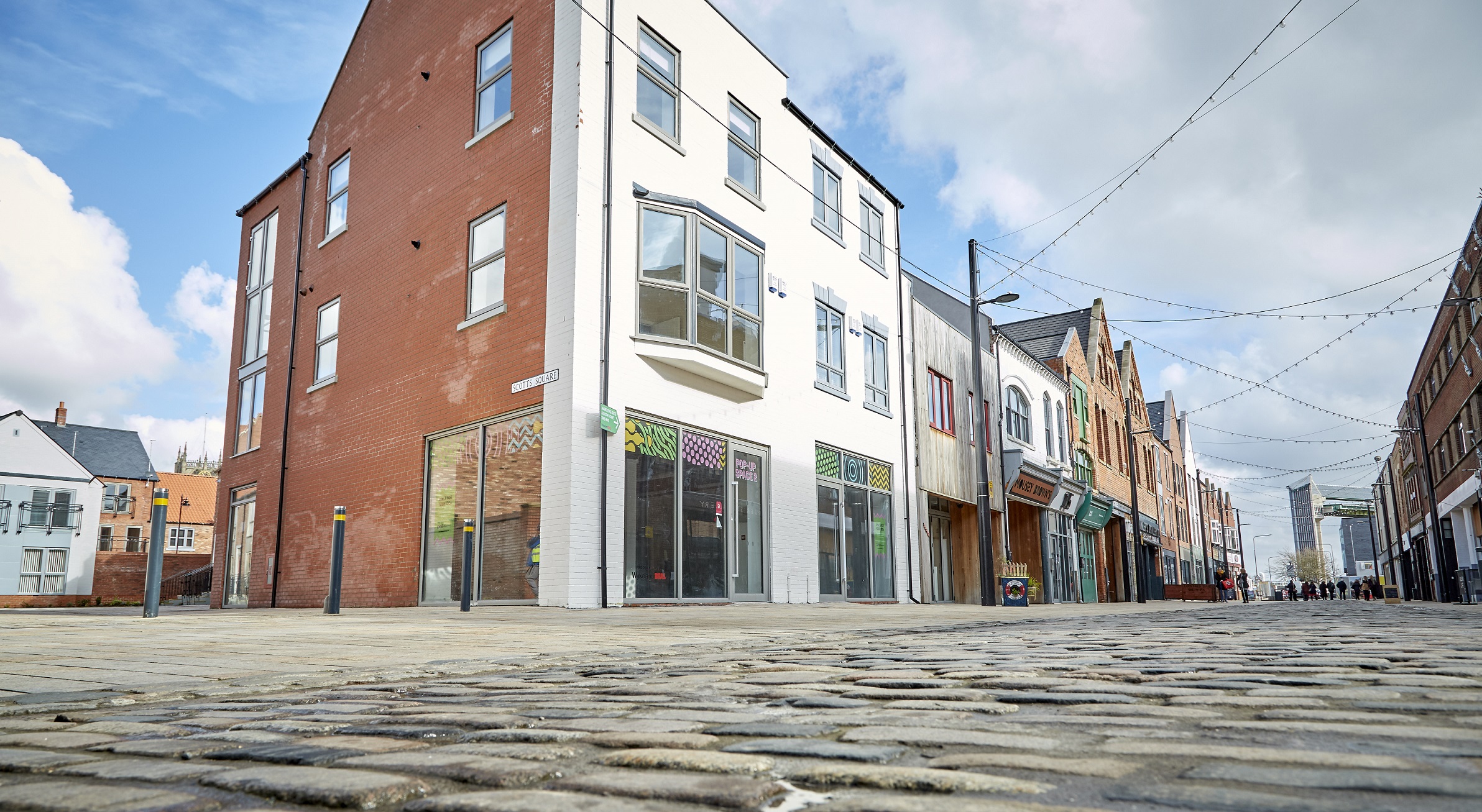 Creatives and retail start-up businesses are being given a helping hand to further their ambitions in Hull's flourishing Fruit Market neighbourhood.
Following the success of using pop-up spaces in Humber Street over the past year, Wykeland Beal, the company behind the regeneration of the Fruit Market, has decided to extend availability of three units for up to another 18 months
The refurbished locations – 66-68, 10-11 and 23 Humber Street – have been earmarked as dedicated spaces for short-term use and individuals and groups are being urged to make the most of the opportunity.
Wykeland Beal hopes the move will further animate the street, while demonstrating its commitment to creating an area filled with cultural activity and community events.
It comes as the Fruit Market urban village continues to build on its growing reputation as a destination able to hold and host events and activities of all sizes, including the annual Humber Street Sesh and other highlights of Hull's creative calendar.
Natalia Cleary, Events and Community Co-ordinator for the Fruit Market, said: "We want Humber Street to continue to be a vibrant and exciting cultural hub, so we're encouraging creatives, makers, performers, start-ups and scale-ups to take advantage of the pop-up spaces and add to the mix and diversity of the street.
"The pop-ups offer great opportunities for all sorts of organisations, such as individual artists, small and emerging businesses, theatre companies, workshops and exhibitions, and will bring something new to the area.
"We're open to everyone's dreams and ideas. The more imaginative and creative the ideas are, and the more the public can participate, the more excited we are!"
Over the past year the pop-up spaces have been used for a host of events and activities, including several small-scale theatre companies, together creating a Pop Up Play Season. Among other events were two Hull Dance residences, several exhibitions by Feral Art School and a debut exhibition by Hull Print Collective. Pride in Hull also used one of the spaces as a pop-up hub.
Maple + Pea, a baby and children's clothing business, which has gained a global following on social media, also benefitted from its first retail experience outside the online market in the run-up to Christmas last year, setting up shop in one of the pop-up spaces.
Owner Jo Philpot said: "Having the pop-up spaces is such a great idea. I thought I'd won the lottery when I was part of it and loved everything about the experience.
"So many people who follow me on Facebook and Instagram came in and it helped to personify my online customers.
"The Fruit Market is an amazing community and everyone was so supportive. The other traders in Humber Street were like my family for 10 days. Wykeland Beal couldn't do enough to help and the promotion around it was wonderful.
"It has helped my business to grow locally and I've had so many new followers on the back of it. I would do it again in a heartbeat."
Specific dates involving the pop-up locations are already booked into the calendar for this year, including Hull Folk and Maritime Festival in June, Humber Street Sesh in August and Freedom Festival in September. These events will use all three pop-up locations as well as the Stage @TheDock amphitheatre on the Fruit Market waterfront.
The Good Things Art, Craft and Design Market, which brings new makers and artists to the area, will also be held four times a year in one of the units. Run by the owners of Form Shop & Studio and Plant & Paint on Humber Street, the market is home to prints, crafts, jewellery, food, music, homewares and much more.
To find out more about the pop-up spaces, e-mail: [email protected]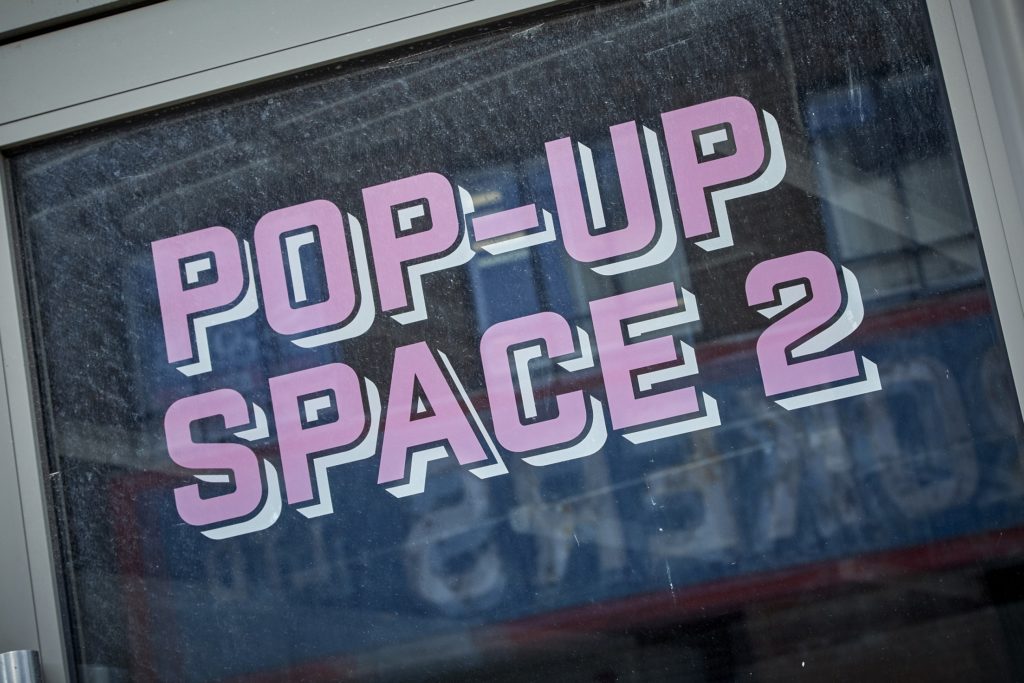 Photos by R&R Studio.