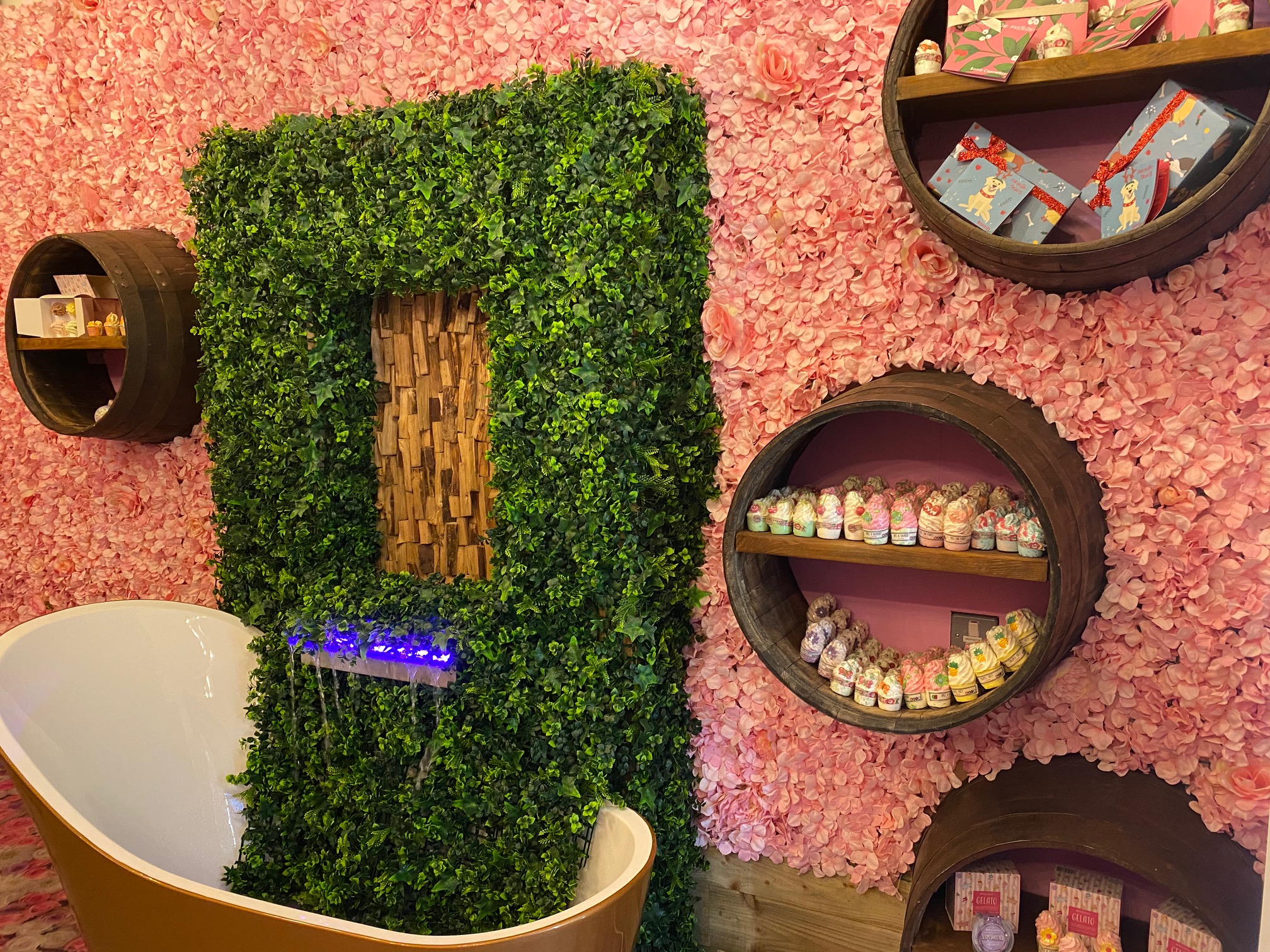 Everyone loves a little bit of self-care and relaxation, which is why the latest addition to the Humber Street community is sure to be a hit.
Light & Scent is an independent retailer founded by the love of home fragrance and luxurious bath products, including hand-picked bath bombs, candles and wax melts.
A family venture, the new store is run by Christine Little and her daughters, Jade Talbot and Claire Little, and has opened at 7 Humber Street.
Christine said: "It's the first time we've ever done anything like this, but we've had the idea for a long time.
"We all have a love of these products and it's bringing something a little bit different to Humber Street. It's an exciting area and exactly where we want to be in a thriving community."
All of the products are animal cruelty-free and most are handmade.
Light & Scent is initially open from 9am to 5pm seven days per week.
Visit www.lightandscent.co.uk and follow @lightandscents on Facebook, Instagram and Pinterest.