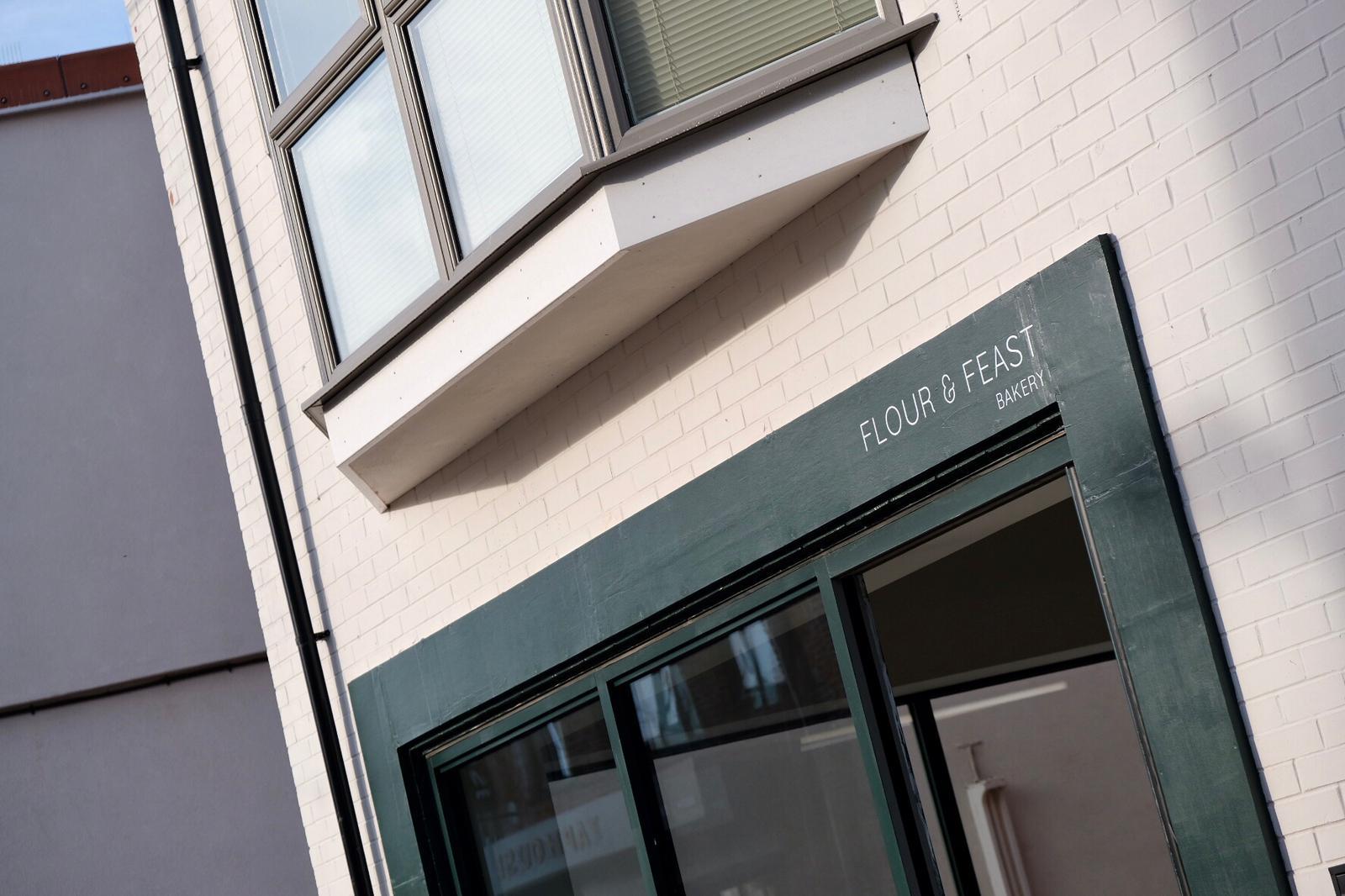 The smell of freshly-made bread and handmade tasty treats are bringing a welcome aroma to Humber Street!
Despite the latest lockdown, artisan bakery Flour and Feast opens its doors on Saturday, 7th November, offering its much-loved range of bread, cakes, bakes, savouries and pastries to the area after two years based in Hull's Trinity Market.
Settling into their new home in the heart of the bustling Fruit Market, owners Roxy Avery and Joe Roper offer delicious food and drink options to take away.
Roxy said: "It's such an exciting time for us. As a business we're ready to progress and take that next step. We're already enjoying the community spirit around here. All the businesses are independent and have a unique offering, so it works really well together.
"I feel like we belong to a neighbourhood, especially with the new houses and apartments. It's such a great combination and we're looking forward to being a part of that.
"Until the lockdown is lifted we will be operating as a takeaway only and we're only allowing two people inside at a time and face coverings must be worn at all times."
Visit www.flourandfeast.com and follow @flourandfeast on Facebook, Instagram and Twitter.
Main image: Roots + Tales