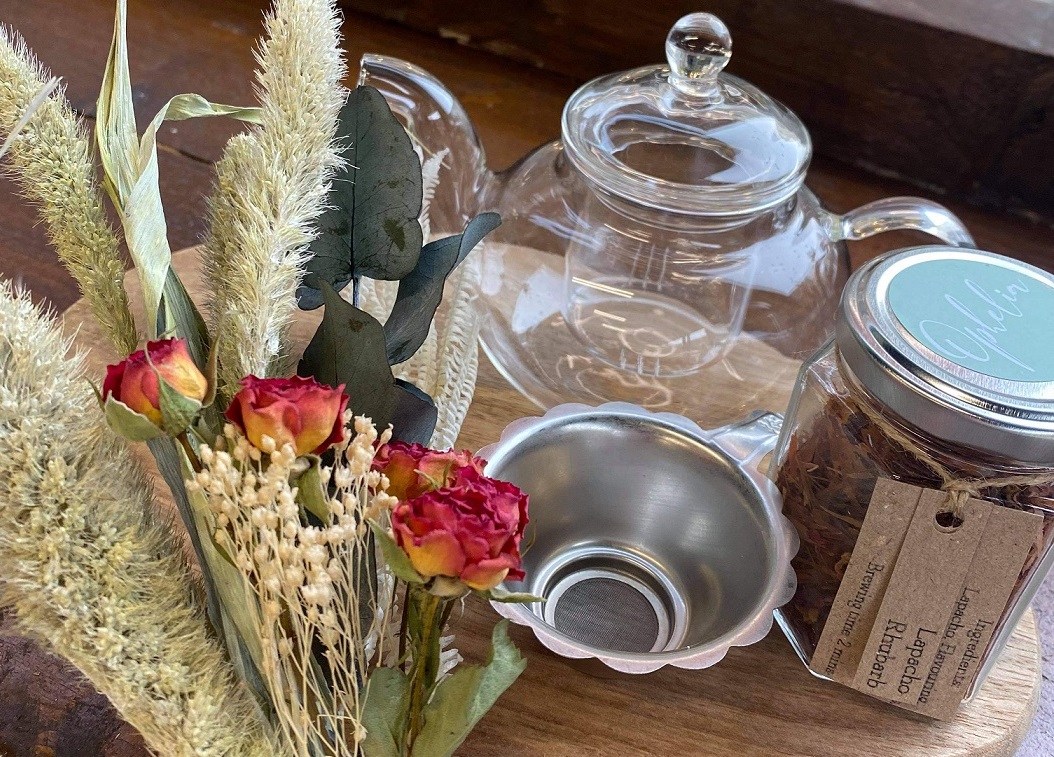 Ho, Ho, Ho! We're getting into the Christmas spirit – why not join us?
Despite the lockdown, our community's digital doors are always open, so make a virtual visit to Humber Street to find something special for family and friends this festive time.
Shopping local and supporting independent businesses is more important than ever before this Christmas.
Independent shops are perfect for those special, thoughtful and unique gifts, so we're shining a spotlight on what's on offer from our fabulous Fruit Market retailers.
Remember, every purchase helps to support our thriving independent community who are there for you all year round!
Here's our Santa's sack of some of the best buys!
19Point4 – Turn heads with this large ceramic seashell vase by HKliving, part of the new home interiors collection, for just £26.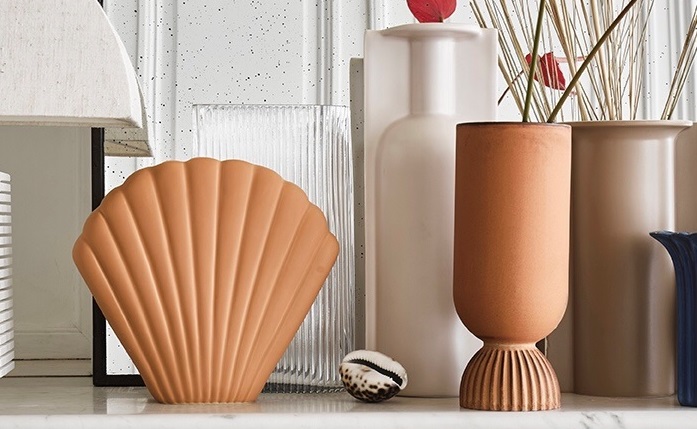 Andersbrowne – Make a statement with this stunning 1970s West German Jasba N Series red glazed vase for £49.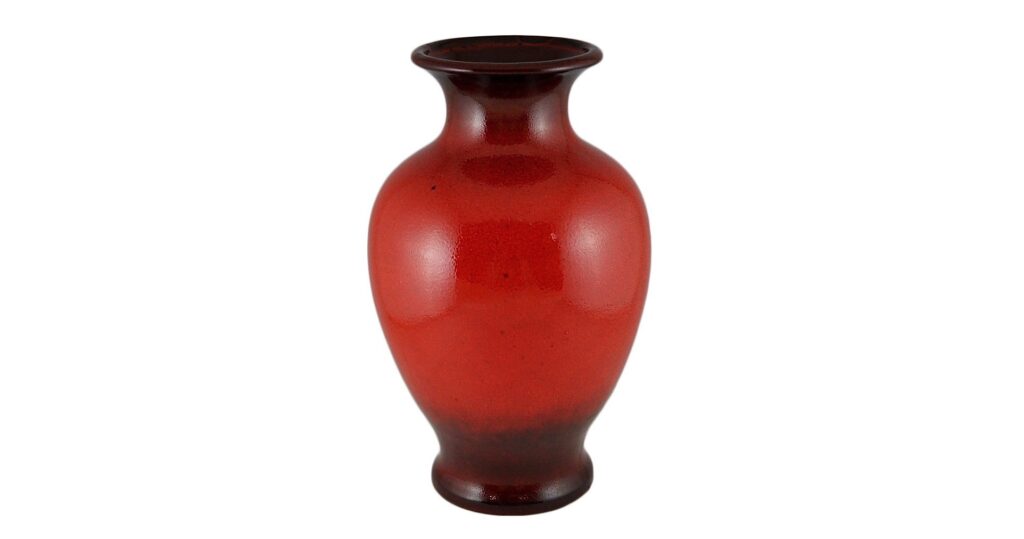 Dinostar – Walk like a dinosaur with an annual family pass worth £15, allowing unlimited visits to Hull's one and only dinosaur museum during 2021.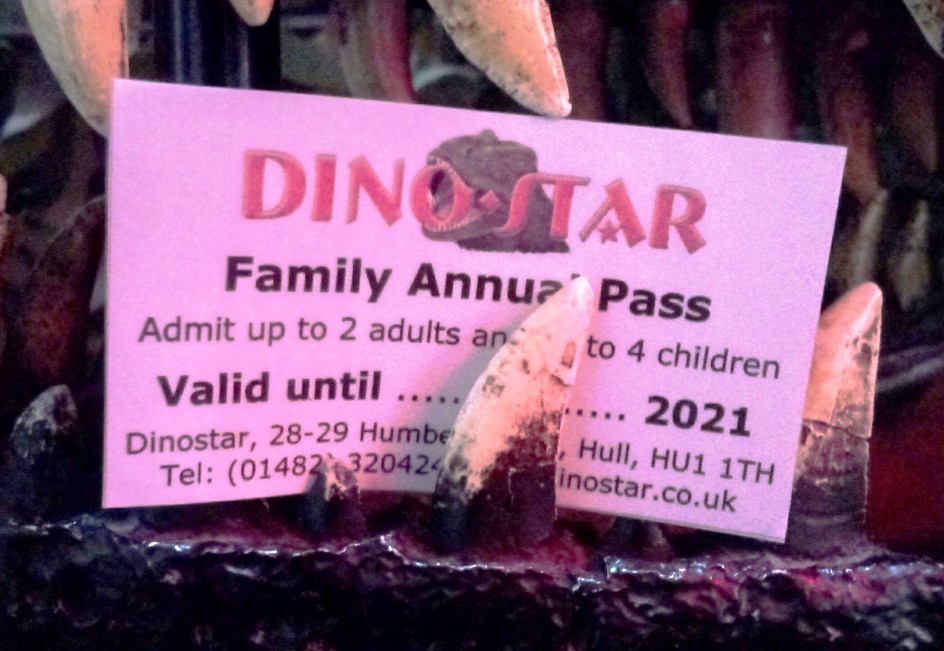 Form Shop & Studio – Brighten up someone's home with these beautiful 3D creature wall decorations. Fun to build and will keep the kids quiet on Christmas morning. Prices start at £6.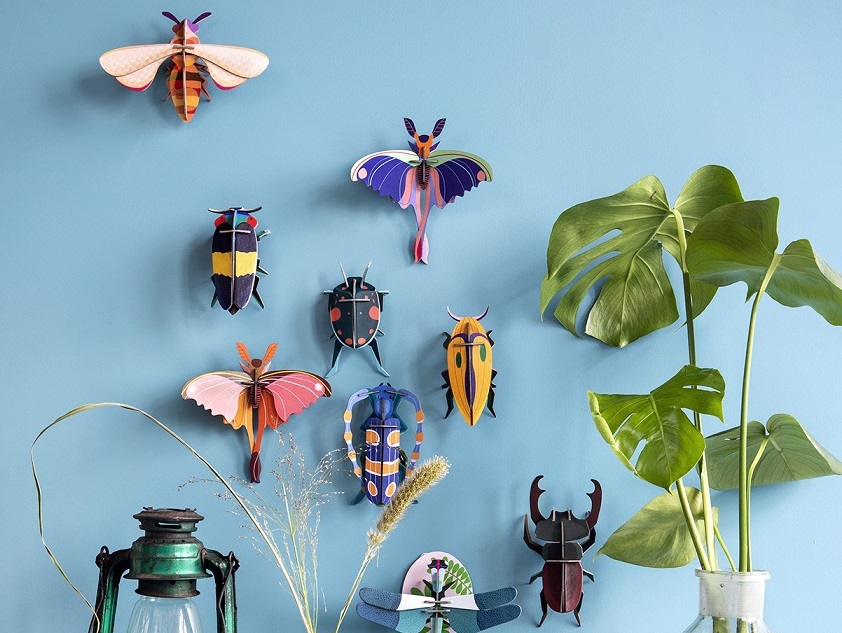 Ghost Orchid Bride – Simply stunning and elegant A.B. Ellie Gold Plated Baroque Freshwater Pearl stem drop earrings – £170.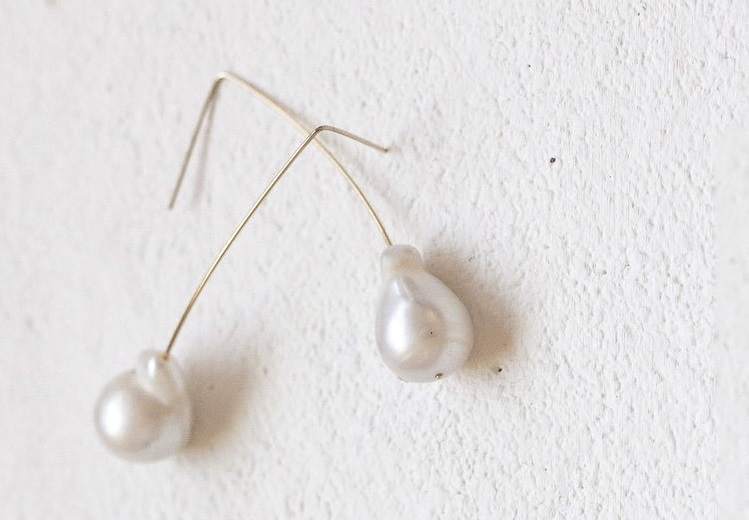 Humber Street Distillery Co. – Distilled and bottled on the premises. Gin lovers can choose from Classic Dry; Berry; Rhubard and Berry; Trawlerman; and Hull Vodka. Prices start at £15 for the miniature gift set.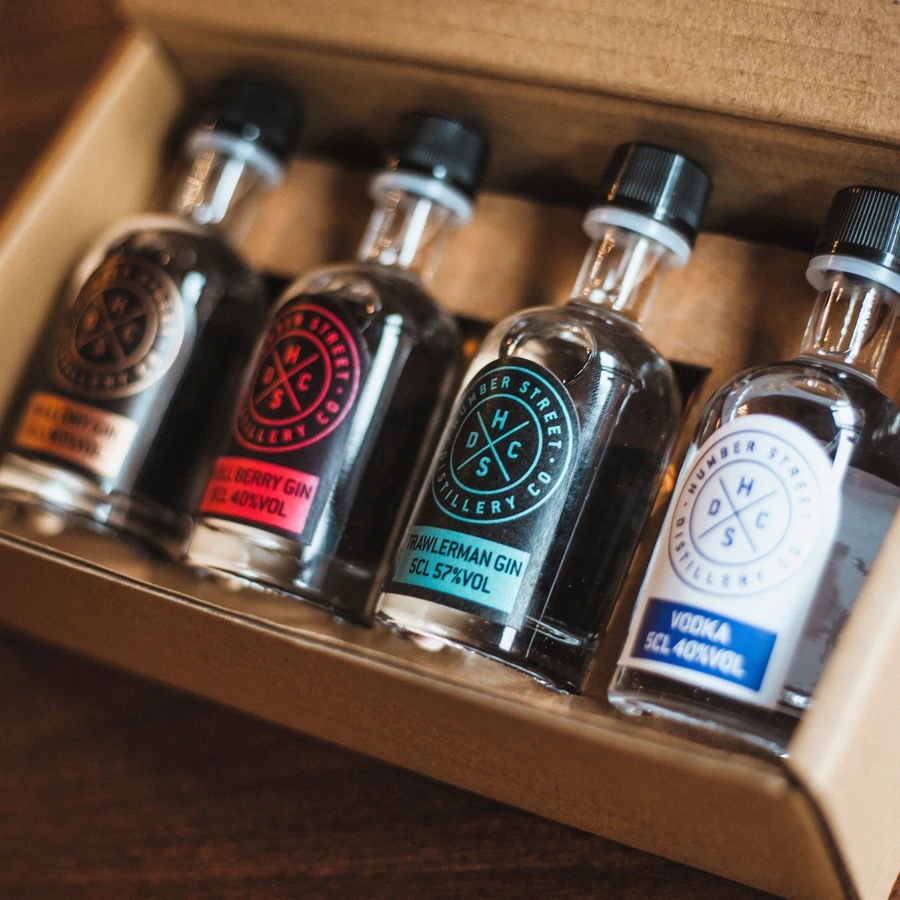 Light & Scent – This Father Christmas Cracker holds four festively-fragranced bath blasters and at only £7.99, bath time has never been so relaxing.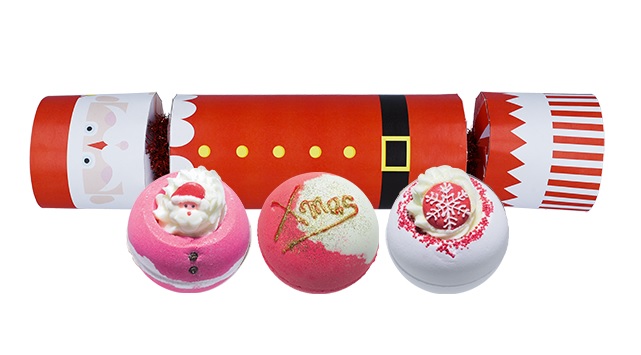 Mousey Brown's – Give someone's hair a festive treat with Olaplex Holiday Hair Fix to liven up their locks. £60.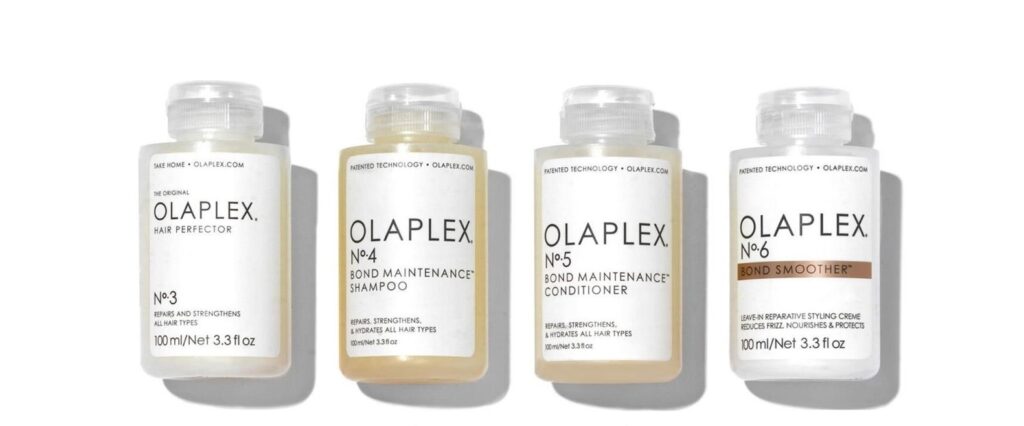 Ophelia Flowers + Tea – A must for tea fans, this Christmas gift bundle includes a teapot, strainer and your choice of tea, plus a mini bunch of flowers. £30.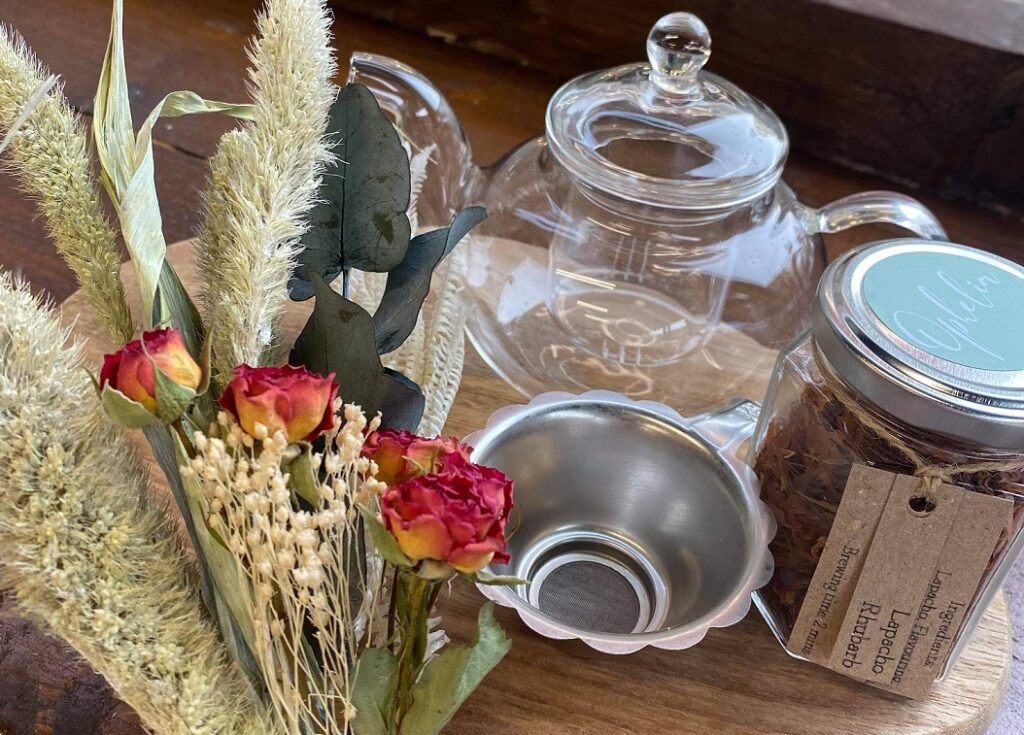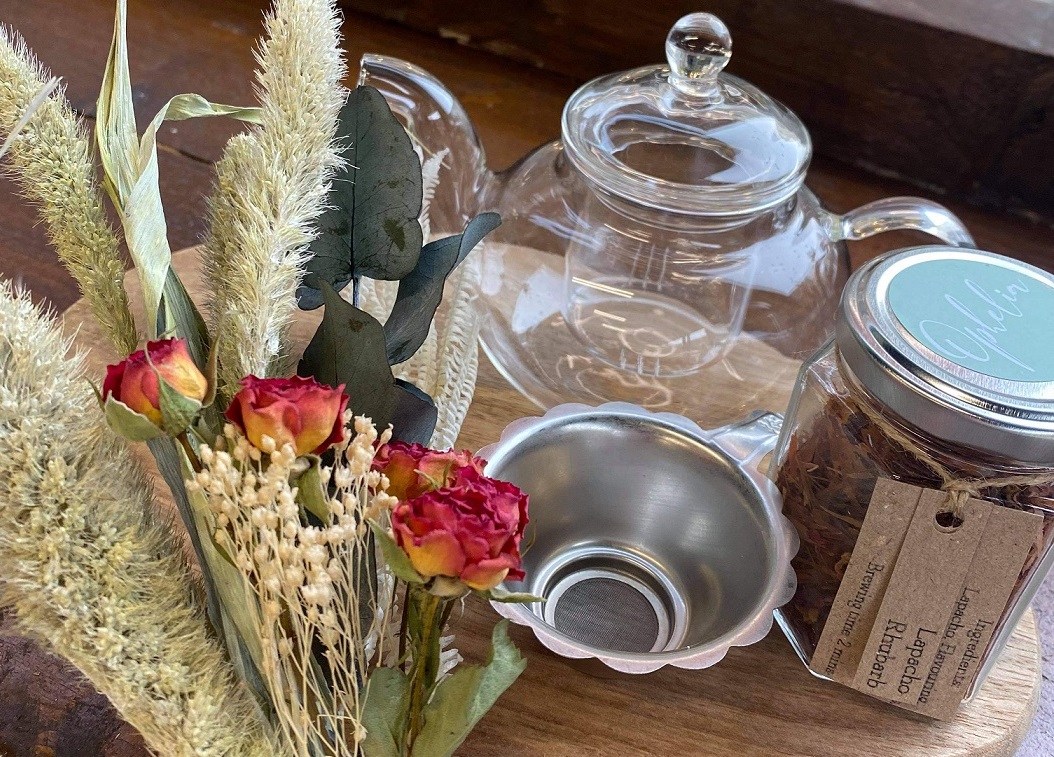 Plant & Paint – This Plantsmith houseplant feed and mist is the ideal gift for your green-fingered friends. At just £14.99 it will keep plants happy and healthy!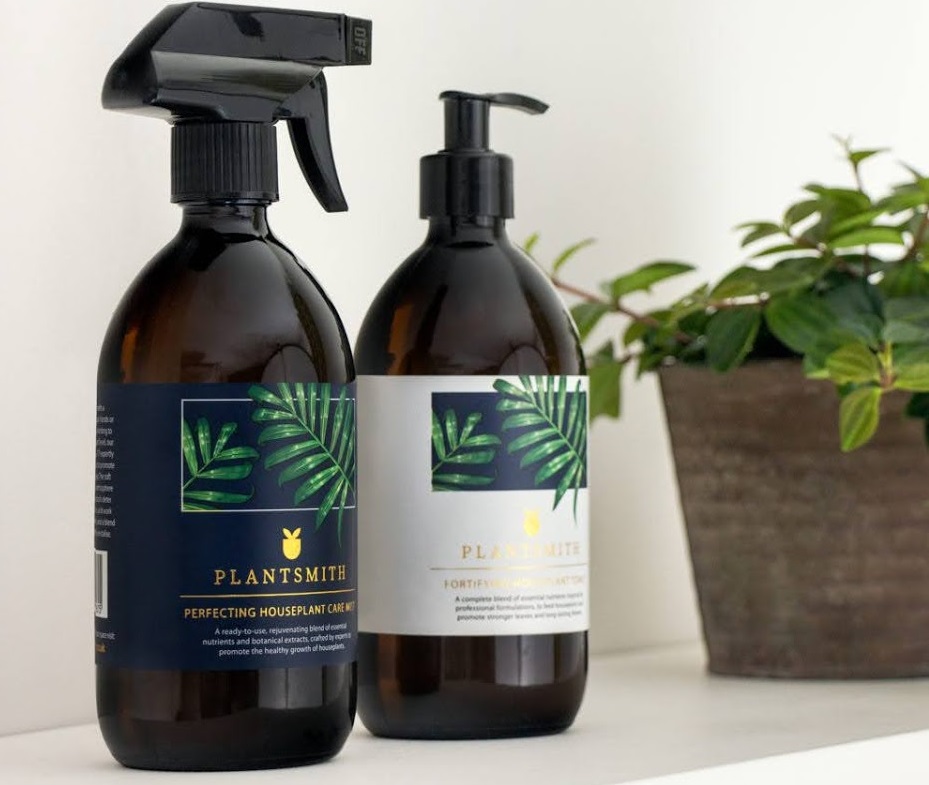 Poorboy Boutique – Be the captain of your style in a Poorboy-branded T-shirt, in black or white. Sizes small to XL. A bargain at £15.
Studio Eleven – This eye catching Tall Bowl by ceramicist Emma Williams is the perfect present for design lovers. Priced at £54.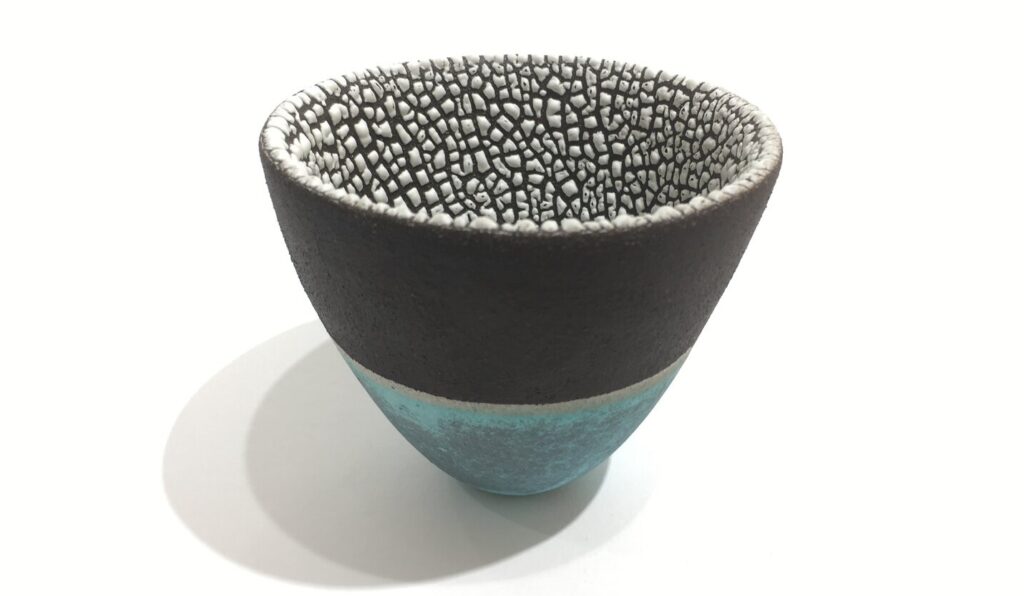 Gift vouchers are also available from many of your favourite Humber Street restaurants and salons.
What are you waiting for? Don't miss out – shop local and support your favourite indies!
Follow @fruitmarkethull on Facebook, Twitter and Instagram for news and updates.