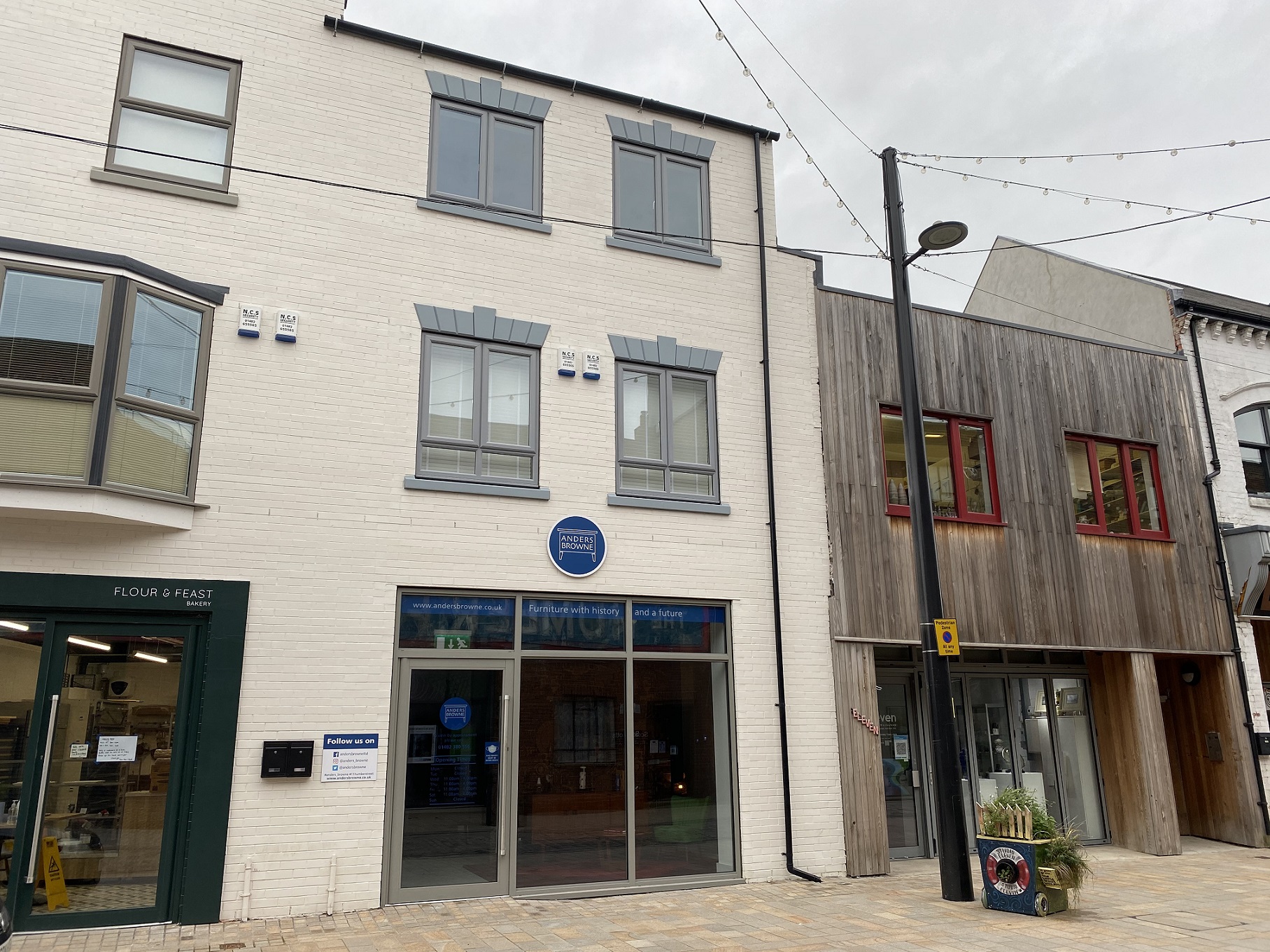 Vintage furniture business Andersbrowne is all set to open the doors to its eclectic emporium on Humber Street as soon as restrictions allow.
Specialising in original 20th Century furniture from mainly Scandinavian, British and European manufacturers, the new shop will feature a handpicked selection of design pieces including on-trend vinyl record storage, retro cocktail cabinets, and mid-century fabrics.
With a lifelong passion for vintage furniture, owner Megan Browne, said: "Andersbrowne is an online business but we decided to open a physical store as many of our customers want to actually see and touch our beautiful pieces.
"Until we can physically open our doors, customers can continue to visit us virtually 24/7 , and we're operating a click and collect service at our new Humber Street store as well as offering deliveries in the local area.
"We're seeing a lot of demand for stylish and sustainable furniture, especially from people wanting to introduce pieces with character, soul and longevity into their homes.
"It's a great vibe and atmosphere here, we can't wait to open our doors and join the Fruit Market community!"
Visit www.andersbrowne.co.uk and follow them on social media: Facebook: @andersbrowneltd / Instagram: @anders_browne / Twitter: @AndersBrowne