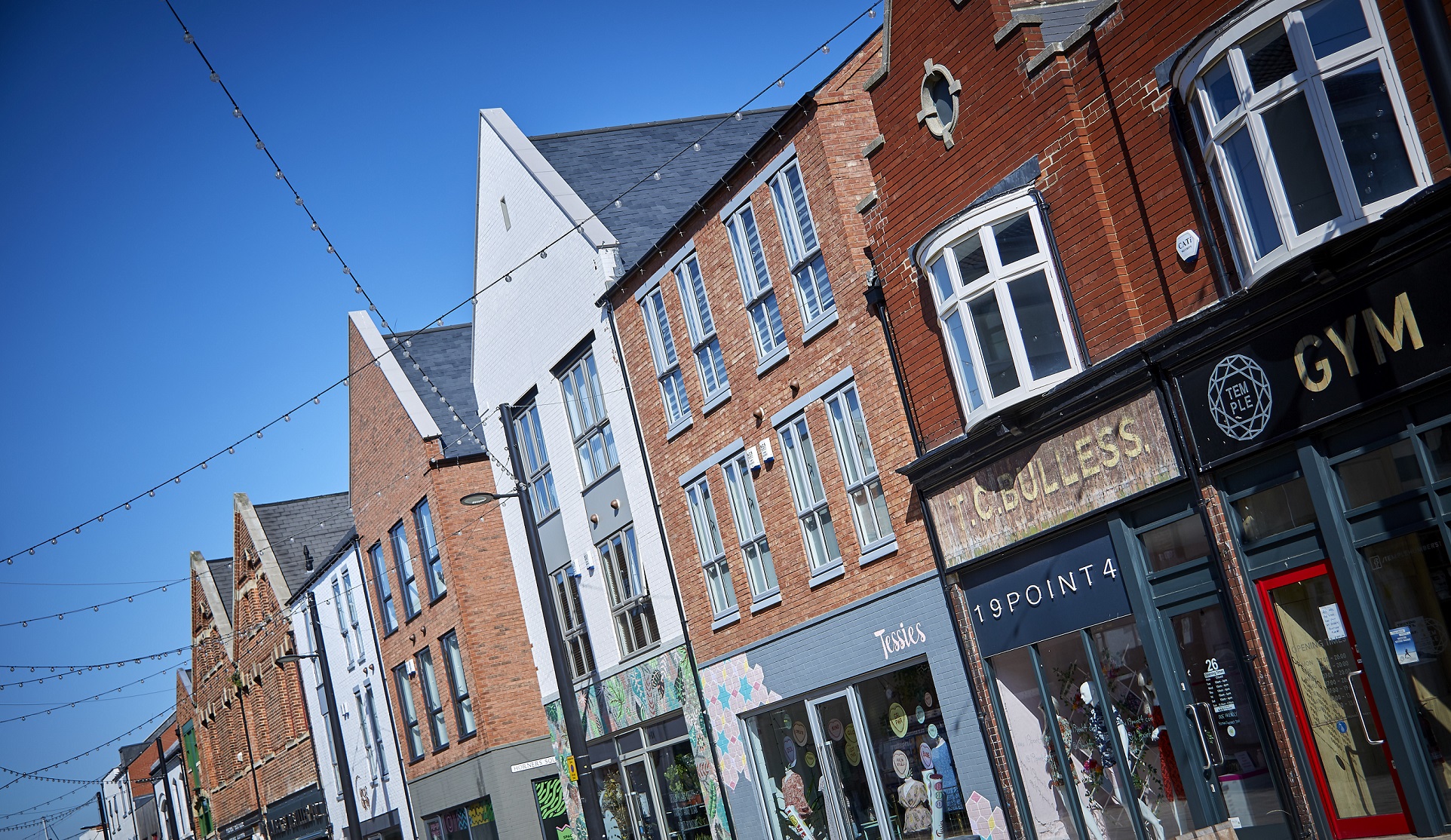 Four exciting new businesses are soon to make Humber Street their home.
We're about to welcome Andersbrowne, Flour and Feast, Hygge and Light & Scent to our thriving community.
Busily getting ready to open in Humber Street at the end of October, Andersbrowne will showcase a stylish range of original 20th Century furniture and design pieces, primarily from Scandinavian, British and European manufacturers.
Artisan bakery Flour and Feast, which sells delicious homemade breads, cakes, bakes and pastries, is aiming to open its doors at the same time, after relocating from Hull's Trinity Market.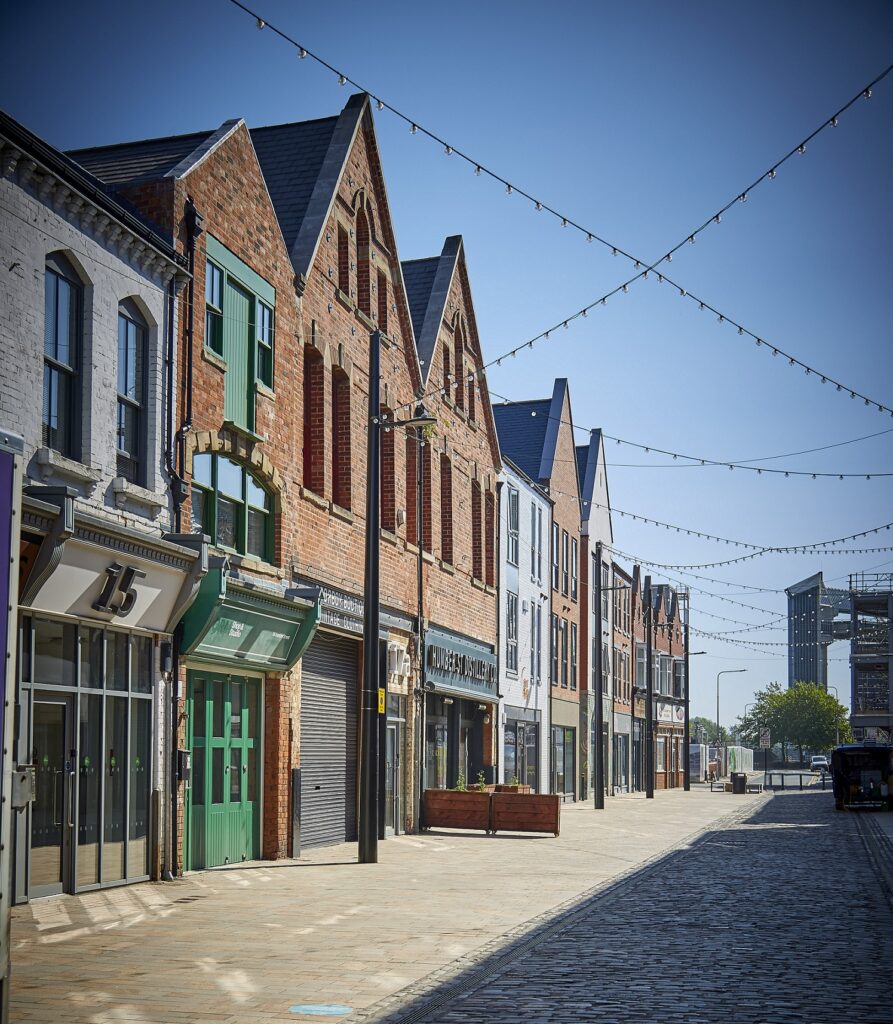 Family-run Light & Scent, selling luscious hand-picked bath bombs, candles and home fragrance products, will open on October 24.
Meanwhile, the team behind bar and restaurant Hygge – a Danish and Norwegian word for cosy and comfortable with feelings of wellness and contentment – plan to bring a new drinking and dining experience to the Fruit Market. The venue will open its doors, initially as a bar, before Christmas.
These fantastic new businesses will make the Fruit Market an even better place to hang out! Watch out for more information here and on our social media accounts!
Photos by R&R Studio.